InSkin Media have been working with numerous automotive manufacturers to create bespoke full page skin ads to boost brand awareness.
Key take outs
• Full page skin ads offer a large space for brands to get creative and showcase their products
• Full page skin ads are highly effective at increasing brand visibility and creating impact
Mercedes
Mercedes' campaign for The New Shooting Break shows great use of premium multi-messaging feature, Evolve, which spins the car and displays different internal views as users scroll down the page.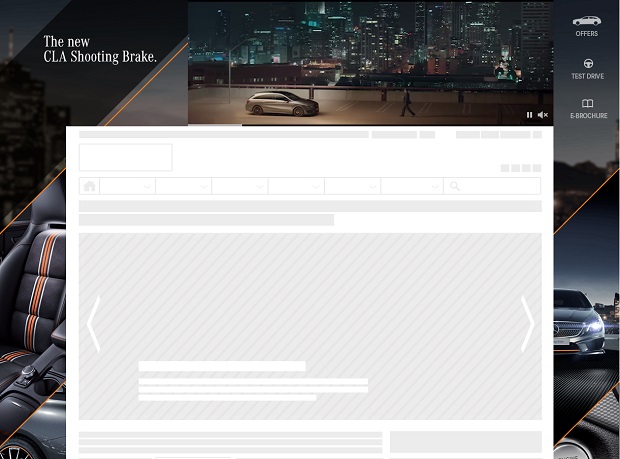 View a demo here: http://demo.inskinmedia.com/cds/show.php?live=uvyybd24c&loc=tsub2cfz

Ford
This full page skin is simple and effective. The ad demonstrates great use of creative space as the cars park themselves within the sidebars of this Ford page skin as users scroll the page
.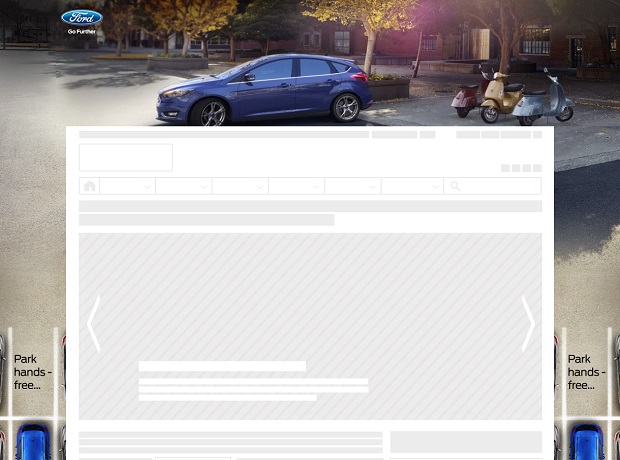 View a demo here

Kawasaki
This page skin for Kawasaki uses an impactful video header. As users scroll down the page the bike range is displayed in the side bars.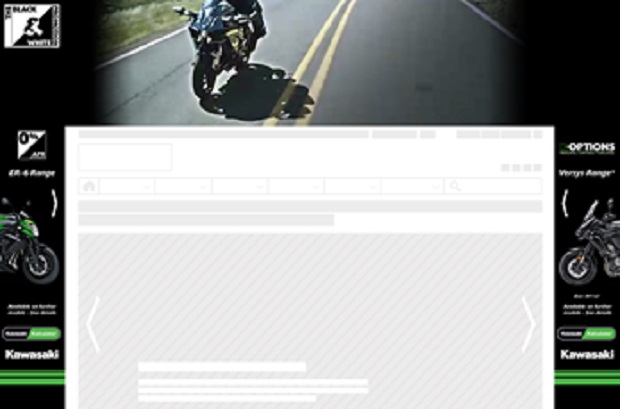 View a demo here

Nissan
Nissan have embraced the storytelling capabilities of page skins to include three campaign messages which are uniquely viewable as users scroll down the page.