FRHI Hotels & Resorts are one of the world's most luxurious hotel groups; including three leading brands: Fairmont, Swissôtel and Raffles. The group worked with SEO agency Builtvisible to increase coverage and hotel bookings via organic search.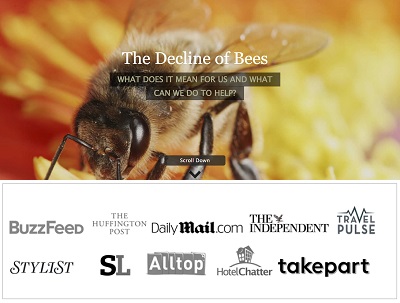 Case study summary
• Generating great content was at the centre of the campaign to increase organic search
• Built visible generated $1m in advertising value for FRHI hotels & resorts
Challenge
The objective was to gain brand exposure, to drive relevant referral traffic, increase bookings, and build high-value links to the domain for increased SEO performance.
Solution
In order to engage the luxury hotel company's audience and attract new coverage across a variety of global markets, the team researched, produced, and promoted a series of content pieces.
The campaign since the start of 2015 involved production of long-form content, interviews with key staff, infographics, and more. These content pieces secured coverage in major publications including The Independent, Mail Online, The Huffington Post, and Buzzfeed.
Content produced included:
• Decline of Bees – Fairmont.com
• Confessions of a Savoy Butler – Mail Online
• Wedding Dresses through Time – Buzzfeed
• Juicing for Every Type of Holiday – Tripzilla
• Details that Make a Difference- – Fairmont.com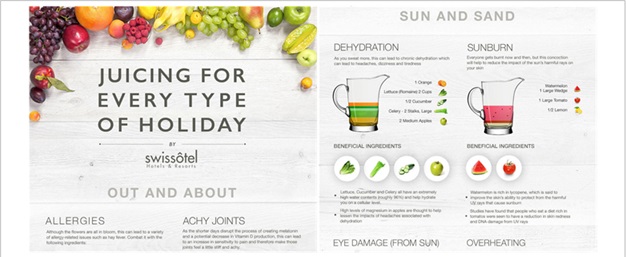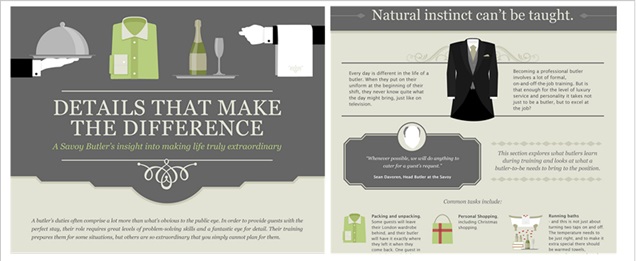 Results
In the first six months of 2015 the content marketing achieved:
• $1,000,000 in advertising value (AVE)
• 10,000,000 people reached via social
• 172 pieces of editorial coverage gained