Using a Facebook direct response campaign to help relaunch its popular jam range, the Middle Eastern food company exceeded its reach targets 5 times over.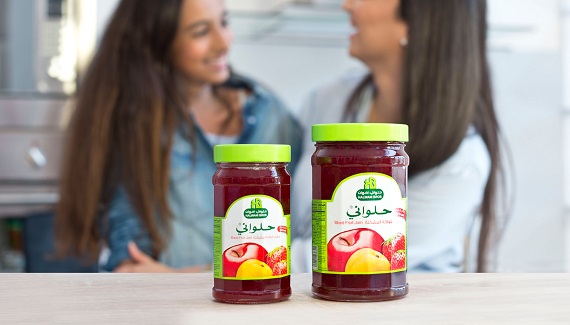 Case study summary
• Middle Eastern Jam firm creates social media buzz for relaunch
• Targets females on Facebook, emphasising new formula and added health benefits
• Teaser competition challenged audiences with a series of riddles about the benefits of a mystery product
• 6 week campaign reached Over 2.5 million people, 5 times greater than expected
The challenge
Built on 50 years of commitment to excellence, Halwani Bros is the leading producer and distributor of Middle Eastern food products. Operating from state-of-the-art production facilities in Saudi Arabia and Egypt, its products represent some of the region's favorite everyday food brands.
For the relaunch of one of its best-selling products, Halwani Bros KSA wanted to get people talking about Halwani jam's completely new packaging and formula.
Bilal Hallab, Managing Director, The Social Clinic, said: "We wanted this launch to be different and memorable with something worth talking about. Facebook proved to be the perfect medium for generating awareness and building excitement. It was a great way to maximise reach and awareness."
The solution
Halwani Bros, along with its digital and social media agency of record, The Social Clinic, developed a campaign to build excitement about Halwani jam's new packaging and create awareness among its target female market about the new formula and added health benefits.
The first stage of the campaign was a teaser competition where audiences were challenged to answer a series of riddles on the Facebook Page about the benefits of a mystery product, with winners receiving a set of Halwani products.

The results
With considered storytelling and a compelling call to action, Halwani Bros relaunched its jam range in a way that got its target audiences talking on a wide scale.
During the 6-week campaign, which ran from March–May 2015, Halwani achieved:
• Over 2.5 million people reached
• Over one million video views
• 5X greater reach than expected