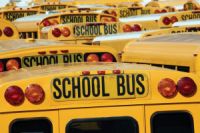 All of us here at Digital hope you'll enjoy your Digital Training Academy, but we also hope you'll instantly be able to achieve more in your firm.
Learning the tools of the digital networked economy can take time, and your Academy has been created to give you a sudden boost in knowledge, and practical tips and models for how to implement it. Many of our Academy Authors have been teaching digital media and marketing for more than a decade, and by sharing our experiences we can help you learn the fast way.
This briefing tells you more about how your Digital Training Academy works, what will happen in the face-to-face part of your Academy, and what happens after graduation. Your Academy Manager will be in touch with more specific details about topics and specific learning outcomes.