To launch their cheapest-ever meal, KFC Romania aimed to prove that you don't need lots of money to have lots of fun. The fast food brand parodied the #RichKidsOfInstragram with their very own #LittleMoneyBigFun hashtag campaign, powered by a site that challenges fans to pick famous rich kids Instagram photos, and upload your own side-by-side version.
Case study summary
• Cheapest ever meal deal needed campaign to emphasise life's little luxuries
• Instagram feed parodies famous rich lifestyle blog to make ironic statement
• Challenge to fans adds addictive gamification element with amplifying message
• Increased social media presence and earned media boosts sales by 21%.
The Challenge
KFC wanted to draw attention to its cheapest ever meal deal- rather than going down the budget route, the brand decided to emphasise why you don't need money to enjoy little luxuries. RKOI, an Instagram feed and hashtag that has since been made into a Tumblr, aggregates pictures of users' luxurious lifestyles: lavish vacations, fancy cars, and outrageous bar tabs. KFC's campaign - "Distractie cu bani putini," which translates to "Little Money Big Fun" - is based on user-generated content.

The Solution
Created by agency MRM//McCann, Romania, Little Money Big Fun has a presence on Tumblr, Facebook, Twitter, and Instagram, as well a gallery on KFC's website.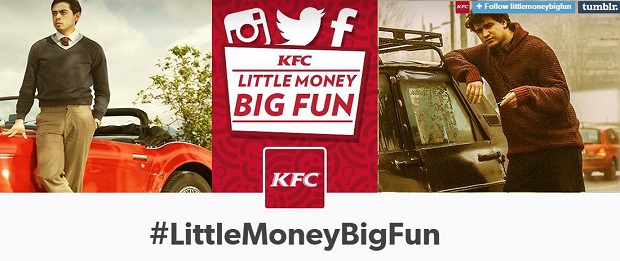 Pictures include a private jet selfie and a toy helicopter selfie, two drastically different handbag collections, and someone pouring Dom Perignon champagne over a raw turkey next to a KFC Smart Menu combo meal, which costs 11.90 Romanian Leu. The U.S. equivalent is $3.11.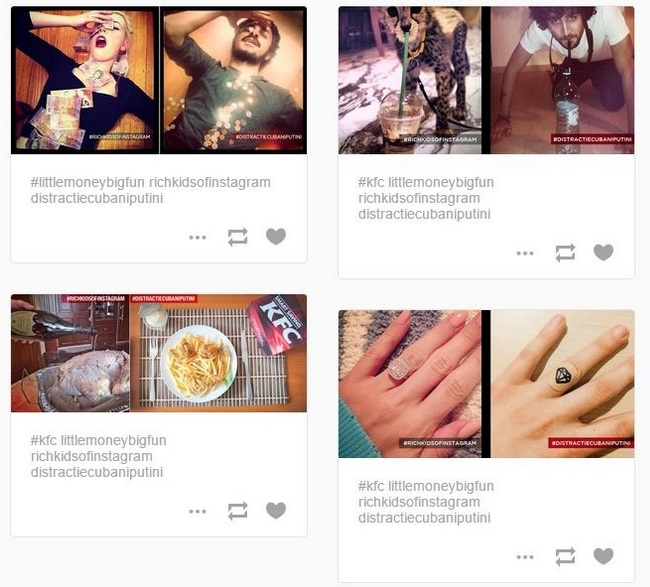 The Results
This ironic play on the #RichKidsOfInstagram quickly made headlines and has since increased sales by 21%.
The campaign became the number 1 Twitter trending topic in Romania, and generated over €1m in free media.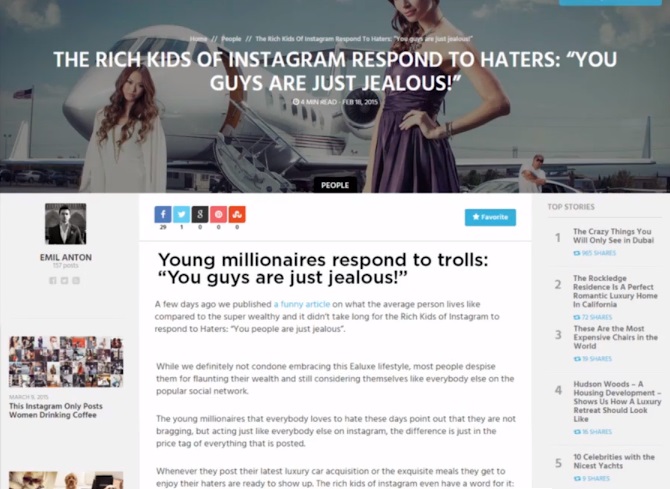 Nir Refuah, general manager at MRM Worldwide/McCann Romania, the company that executed the campaign said "We found the contrast between the lives of teens in Romania and the pictures of rich kids on Instagram to be a great playground for creative work, by asking Romanian teens to repose those rich kids photos, we aimed to prove that you can be creative and have fun even if you can't afford luxurious brands and a private jet."
See the work at http://littlemoneybigfun.tumblr.com