How do you integrate a bold brand like Sprite into a heavily censored region such as Saudi Arabia? This case study looks at how the drinks brand used a YouTube comedy series tied with digital and on pack promotion to win over the youth audience and get round content filtering, boosting sales 15% in the process.
Case study summary
• Low profile brand seeks to push bold image in heavily censored Saudi Arabia region
• Creates comedy series in collaboration with popular YouTube channel
• Harsh criticism of show turns to soaring popularity with annual sales jumping from 2% to 15%
The challenge
Coca-Cola-owned Sprite has been virtually non-existent in the Middle East for three years. Memac Ogilvy were tasked to bring it to life along with its core value message of being a 'refreshingly honest brand'.
The agency's strategy was to encourage young Saudis to adopt this kind of mindset in their lifestyle.
The target audience was not familiar with the brand and has never been exposed to this bold tone of voice, especially in Saudi Arabia, where every kind of content is constantly censored.
The solution
For a bold brand like Sprite, it was only fitting to use the internet as a medium, since it is considered the only channel in the region with minimal filtering and censorship.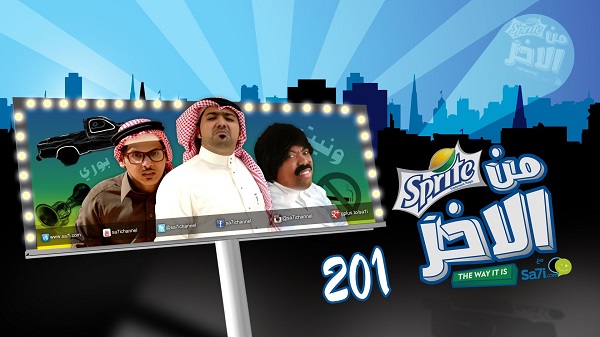 Sprite decided to lead by example. So Memac Ogilvy created a 5-minute comedy video series called Minalakhir, taking an honest spin on everyday struggles for young Saudis.
The brand collaborated with the strongest Saudi YouTube channel to get all the insights and topics we needed, and aired these episodes on our YouTube channel , Minalakhir-website, Facebook page, and Twitter account.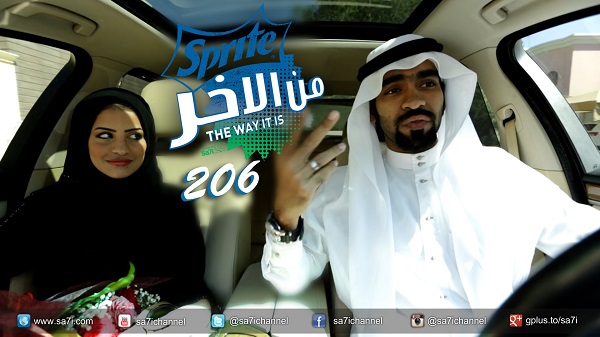 The results

Although the campaign received harsh criticism in the first few weeks, in a period of only 8 weeks, we turned most haters into followers. We grew from only 53 fans Facebook to around 400.000 active fans, with over 6.000 participations in the competitions.
The show went from almost getting cancelled, to hitting over 5.5 million views… and counting.
Annual sales growth of 2% in KSA jumped to an incredible 15% growth during the first half of the campaign.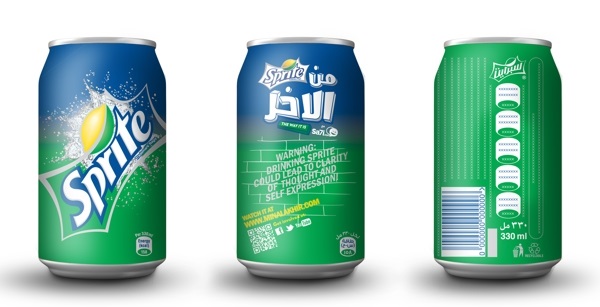 View a sample Sprite Minalakhir episode here:
http://www.digitaltrainingacademy.com/casestudies/2015/02/content_marketing_case_study_sprite_comedy_channel_wins_over_saudi_arabian_consumers_and_avoids_censors.php